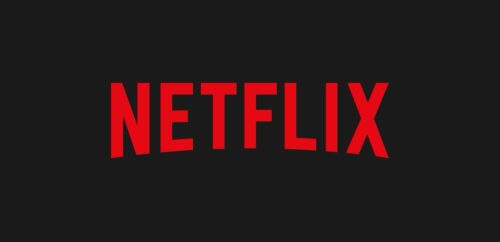 The Netflix users among you briefly informed that you would like to donate something new to the apps within the download function soon. Because, as the colleagues have currently found in the source code, it seems that it will soon be possible to download films and series in part.
@NetflixIndia @netflix just a suggestion or request, you could add a feature on Netflix to download partial episode or movie..it will help us to save some data

– Sanjay Pahuja (@ sanjay31051986) February 6, 2020
Personally, I can't think of a scenario where I would use such a function. Here I load the entire film bwz as usual. down the part of a series. Nevertheless, this function seems to have been requested by the users. It is not yet clear when the partial download will be available in the apps. We'll keep you up to date.